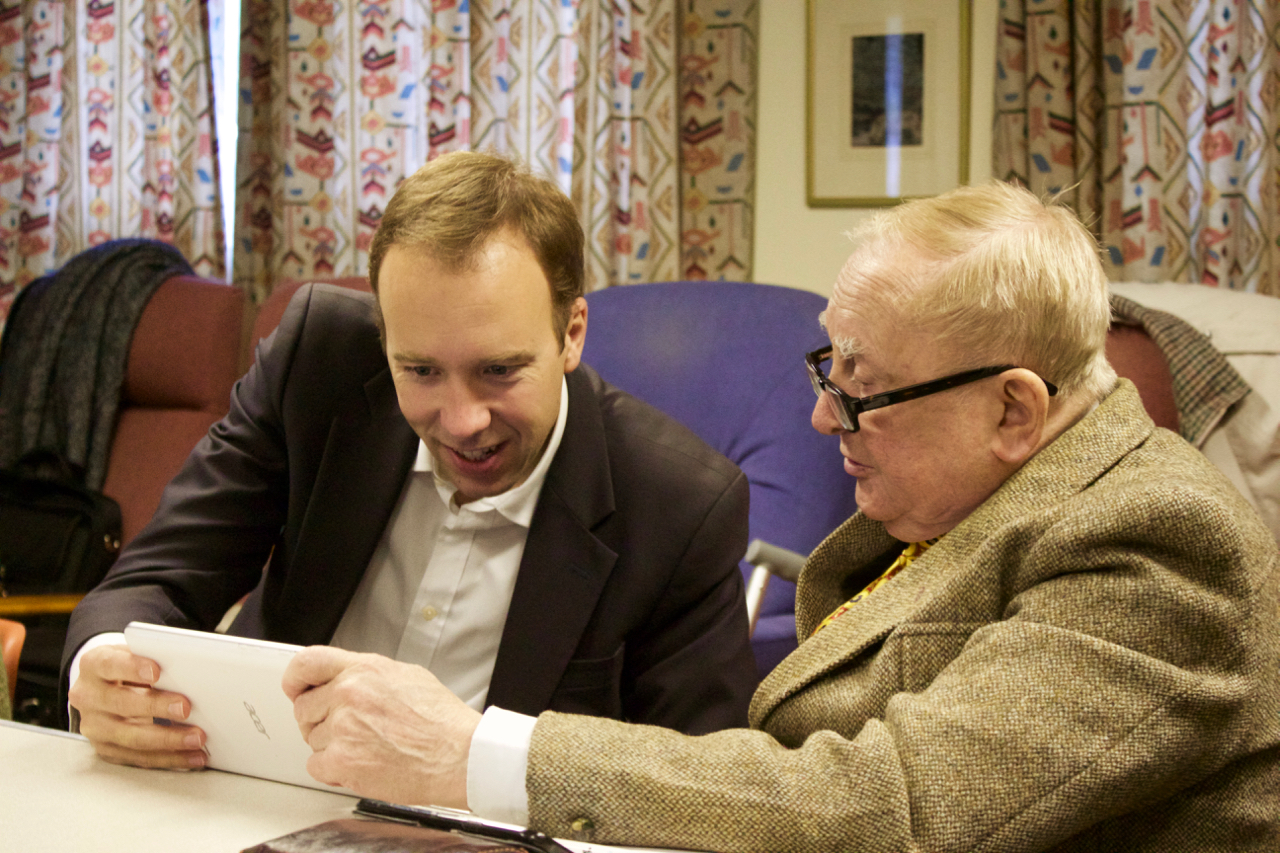 Matt Hancock, Minister for Digital and Culture, showed his support for Get Online Week today.
Chris Andersson of Tinder Foundation tells us what it's all about.
Today sees the launch of Get Online Week 2016, the UK's largest digital skills campaign. More than 1,000 organisations across the country will hold local events to help people without digital skills discover how getting online can make their life easier, and where they can get the help they need to get started.
The campaign is managed by Tinder Foundation, and this year sees Get Online Week celebrating its 10th birthday. In the last decade, our campaigns alone have engaged more than 500,000 people.
And it's partly because of campaigns like Get Online Week that since 2010, Tinder Foundation has helped more than 1.9 million people to gain digital skills - learning delivered in local communities by the 5,000 strong UK online centres network.
Everyone at Tinder Foundation is hugely proud of these numbers, so we were incredibly pleased to kick off this year's campaign at a community event in Girton near Cambridge, attended by Minister of State for Digital and Culture, Matt Hancock MP.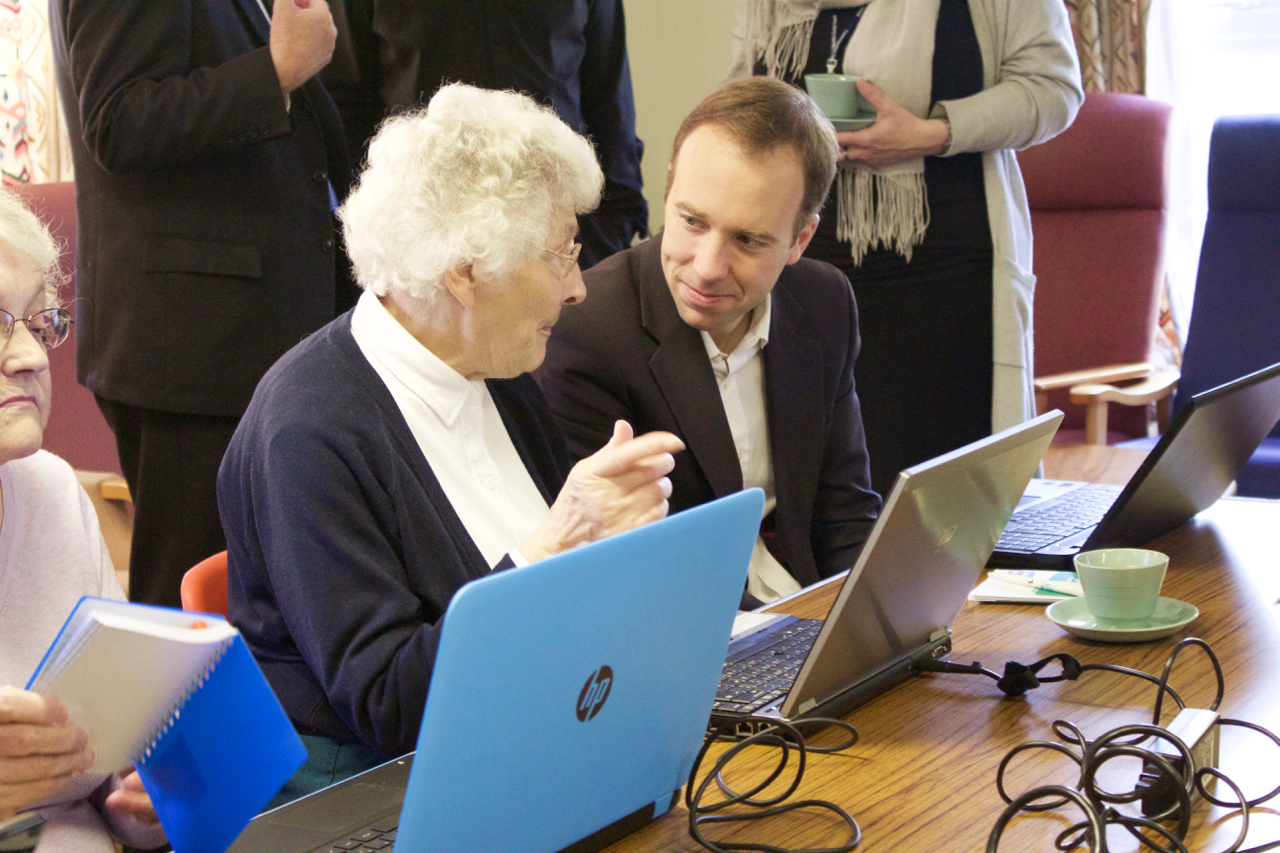 The event was held to encourage residents of St Vincent's Close Sheltered Housing to find out how regular sessions at the scheme's community space can help them build their digital skills, and the Minister had the chance to see first hand the difference these projects can make to local people.
Managed by Cambridgeshire Council's Adult and Community Learning Service, these particular sessions have not only helped residents get online, but have also provided a social lifeline to otherwise isolated members of the community.
There are events like this one taking place right through the week, so if you know someone who could benefit from getting online and needs a bit of help to get started, visit the Get Online Week website to find an event near you.
You can also follow events on Twitter using the hashtag #GOLW16.
Chris Andersson, Tinder Foundation
---
Read Matt Hancock's blog on building an inclusive, digitally empowered nation.