Last week we hosted the British Irish Council Digital Inclusion Work Sector to London.
The British Irish Council (BIC) was launched in 1999 to bring together ministers and officials of the UK and Irish governments, alongside the devolved administrations of the Isle of Man, Guernsey, Jersey, Wales, Scotland and Northern Ireland.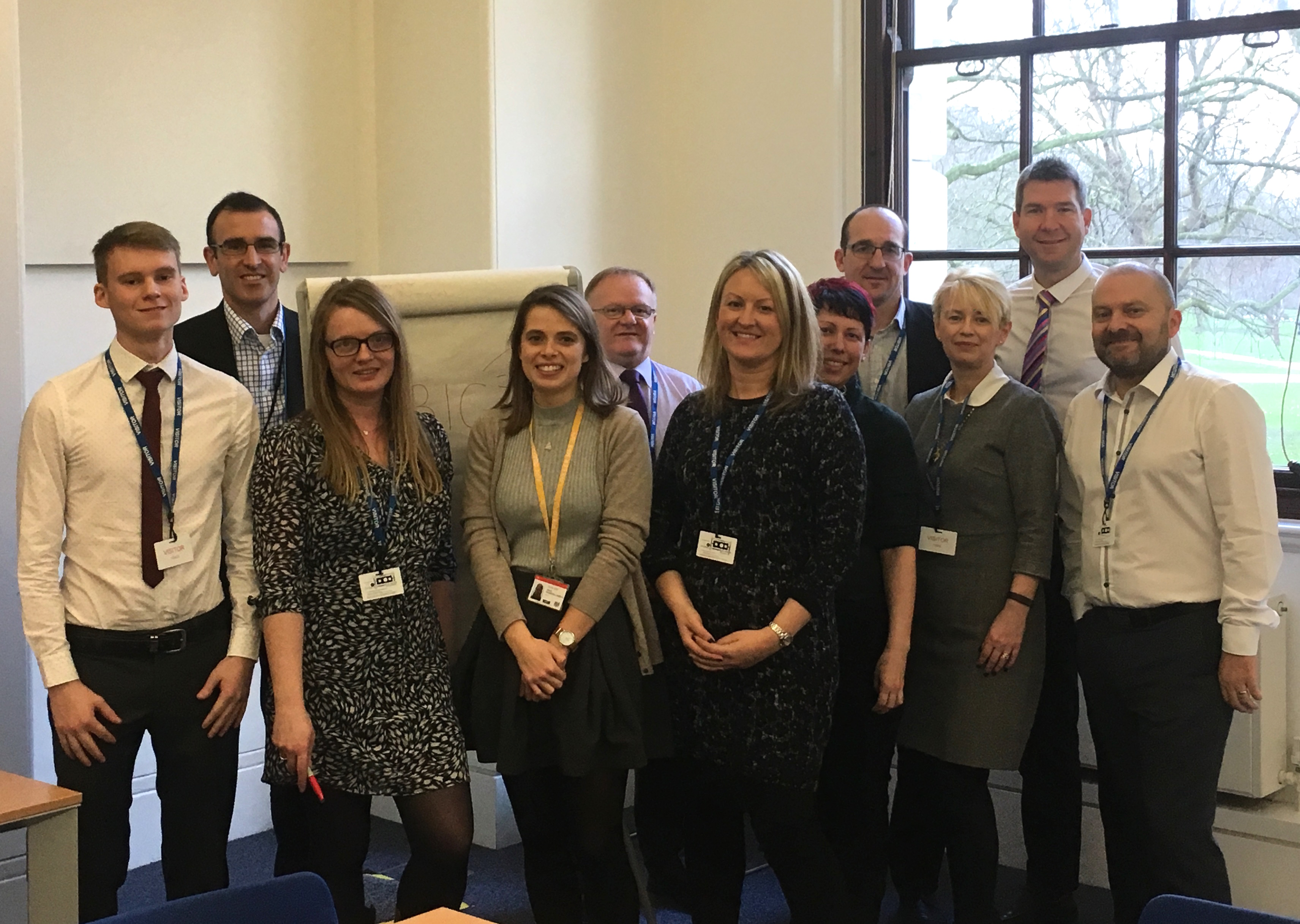 'The British Irish Council is a practical forum where Member Administrations work together on issues of common interest to citizens across these islands. The Council allows Ministers to consult, share expertise and build strong partnerships. Member Administrations meet regularly throughout the year, including when Heads of Administration and Ministers come together at biannual Summits.'
There are 12 work sectors under the BIC, one of which is Digital Inclusion.
As representatives of the UK government for Digital Inclusion, members of our team attend BIC Digital Inclusion quarterly meetings to meet our counterparts in the devolved administrations.
It's a great forum for us to share our digital exclusion expertise and experiences, and to hear the expertise and experiences that the devolved administrations and Ireland have developed in their own geographical and political areas.
We get to travel to host cities like St Peter Port in Guernsey or Belfast in Northern Ireland for meetings. This gives us the ideal chance to visit and learn about new digital inclusion initiatives, and hear from BIC colleagues about new projects and policies that they are leading.
At the meeting in London, representatives from all member administrations updated us on new strategies and projects.
We also got down to business preparing for a ministerial event that will take place later in the year to discuss key work areas for digital inclusion across the borders of our respective administrations.
We'll continue to really value the BIC as a great opportunity to widen our horizons, and keep creative in our approach to tackling digital exclusion.
 Find out more about the British Irish Council here and subscribe to the blog for updates.