Rachel Neaman, CEO of digital skills charity Go ON UK, tells us about this week's launch.
On Monday, Go ON UK launched two new digital products to help policy-makers and local organisations understand where there is a lack of basic digital skills at a local level.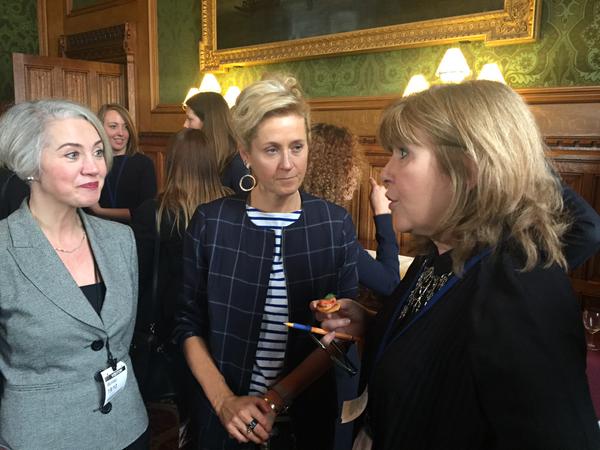 This week, Go ON UK launched two new digital products to help policy-makers and local organisations tackle digital exclusion and improve basic digital skills across the UK.
Go ON Local
Go ON Local is an online community toolkit to support organisations that run digital skills activities in their local areas, such as councils, housing associations and skills training providers.
What we've done with Go ON Local is to provide an online version of our offline regional programmes to give consistent support and to facilitate joined up working throughout the UK.
The toolkit contains practical guidance to help improve basic digital skills locally, including how to engage the community, take action, and deliver an impactful programme that achieves measurable results.
As well as these resources, Go ON Local also provides a collaborative platform to help these organisations to connect, share and promote best practice around basic digital skills to the Go ON Local community and wider audiences.
Heatmap
Alongside this, we launched the first ever Digital Exclusion Heatmap, developed with support from the BBC, the Local Government Association and the London School of Economics and Political Science, using new insight into basic digital skills in association with Lloyds Banking Group.
This tool identifies the likelihood of digital exclusion down to lLocal aAuthority level right across the UK according to a number of different indicators, both digital and social.
In true agile fashion, both Go ON Local and the Digital Exclusion Heatmap are minimum viable products. We will continue to work with all our partners and the Digital Inclusion Charter signatories to ensure they best meet local needs and help to make a real difference to levels of basic digital skills in the UK.
We'd love to hear your feedback, so do drop us a note at info@go-on.co.uk.