Today I spoke at the Lambeth Digital Inclusion Conference and it was a great opportunity to meet practitioners and hear about what's happening to reduce digital exclusion across communities. The work that Lambeth has carried out around their communities is really impressive and it's definitely something that we can learn from.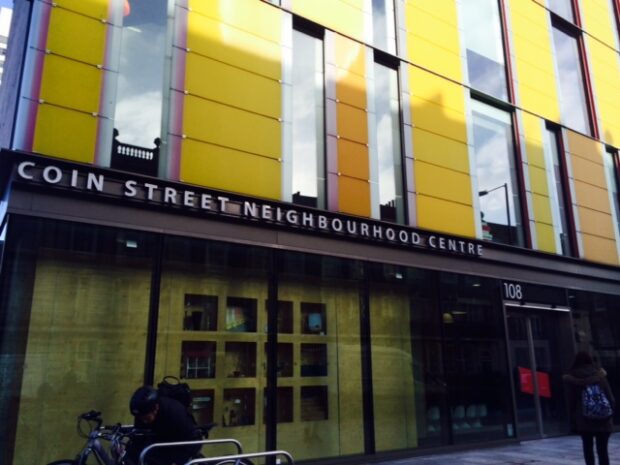 At the conference National research organisations, local councils and community groups shared strategies to prevent digital exclusion. Go On UK and Tinder Foundation both talked about how each of their organisations are helping people get motivated to go online.
Tinder Foundation highlighted the success of UK Online Centres in supporting those with little or no online experience to get in touch with the digital world in a friendly, welcoming place. It's inspiring to hear that there is no such thing as a 'typical' UK Online Centre and that all sorts of spaces are being used to make it easy for learners and those supporting them to connect.
We also heard from Go On UK about people using digitalskills.com as a tool to build up their IT skills at their own pace, gain confidence and go on to become Digital Champions in their communities.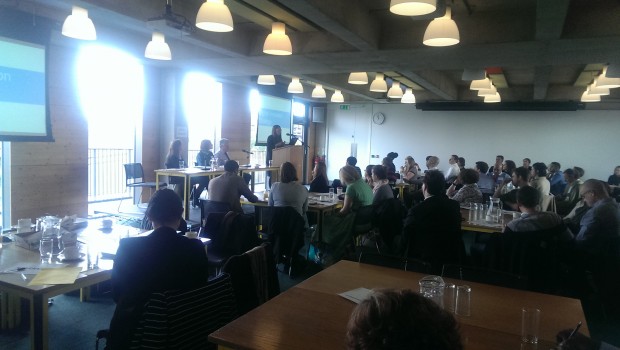 I updated people on what we in the team have achieved since the digital inclusion strategy was published in April. It was fun to speak to such a varied group of people and to talk to people face to face about the challenges ahead and the things we're proud of like setting up collaborative working group on research and evaluation and one for charities and smaller businesses. I also had the opportunity to talk a little about the important role we see libraries playing in Digital Inclusion.
Get online week has really been interesting and I hope that with events like this happening across the country more and more people can be inspired to go and stay online!