Back in January we held the first of 2015's two Digital Inclusion Forums where we ran a number of sessions aimed at kickstarting collaborations between stakeholders.
This succeeded in getting some great projects off the ground, but here we're going to throw a spotlight on a significant programme which has come out of work with the Society of Chief Librarians (SCL).
Halifax Community Bank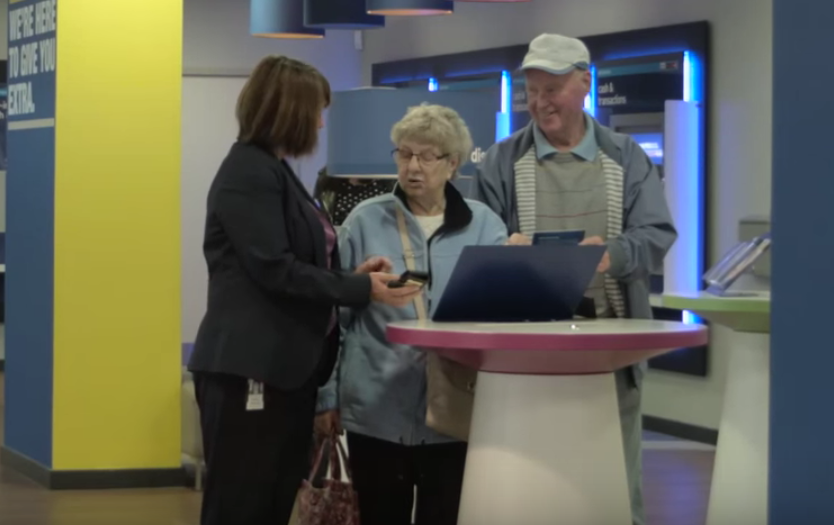 Halifax is part of Lloyds Banking Group who, like SCL, are signatories of the Digital Inclusion Charter. Lloyds has committed to around one in every four of its colleagues dedicating time to helping people and organisations in their community to use the internet to improve digital skills and financial capability. This substantial commitment will result in 20,000 staff becoming Digital Champions and carrying out Digital Friends style activity by 2017.
So where better for Halifax to start piloting a programme than in Halifax itself? Halifax Central Library is very close to the local branch of the bank. In fact, it was just a walk across the road for the Halifax employees joining up with library staff to run IT taster sessions.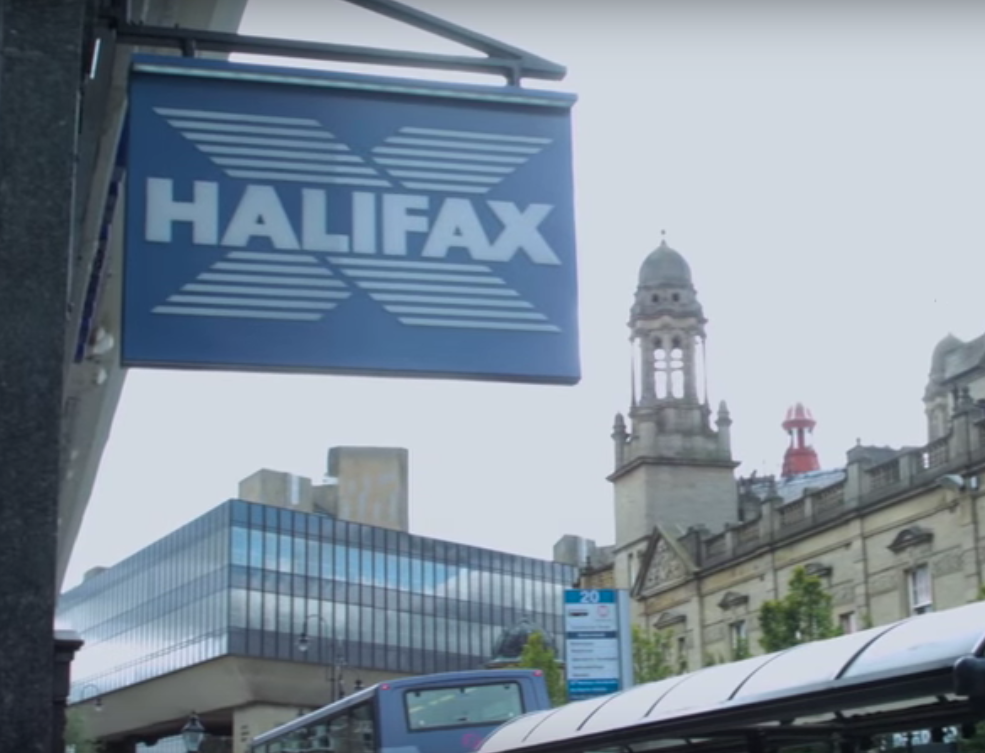 The feedback and evaluation of the pilot was very positive, both in terms of the impact on the community and the sense of reward felt by staff.
This has now developed into a wider national programme within Halifax where all members of staff are able to link up with their nearest library and volunteer to help run sessions.
It's been really exciting to see ideas from the Digital Inclusion Forum come to fruition, and we want to learn from these successes to help us continue creating relationships that help more people to make the most of the internet.