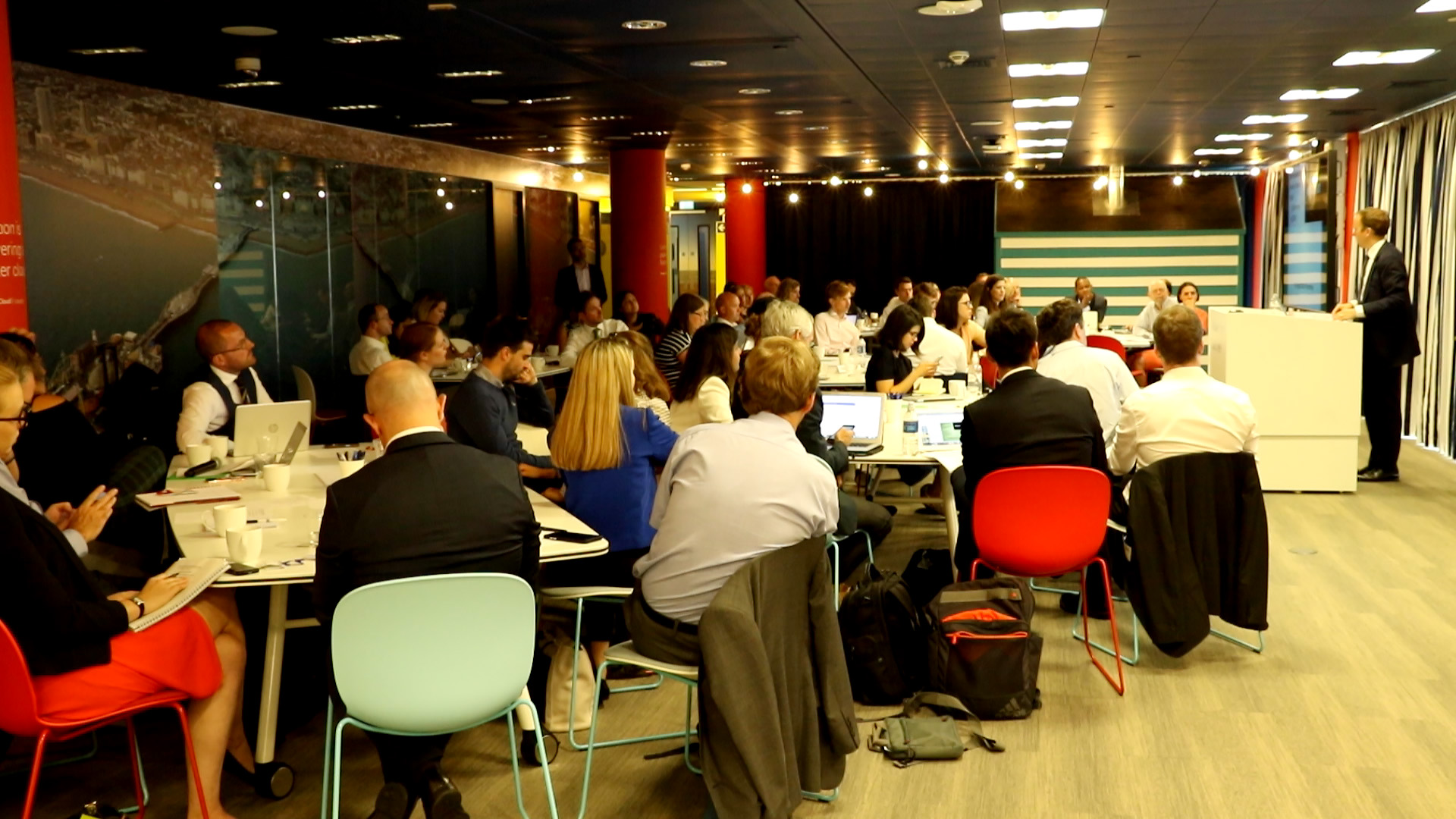 When we launched the UK Digital Strategy in March, we said that we would establish a new Digital Skills Partnership (DSP) to bring greater coherence to provision of digital skills training at a national level, and to support local level partnerships to increase the digital capability needed to build inclusive, thriving local economies.
The DSP brings together partners from public, private and charity sectors to collaborate on this very important agenda. We were delighted that earlier this week, the Minister of State for Digital, Matt Hancock, launched the DSP at Google Academy.
We shared our vision and plans for the next steps at the event and got some great input from partners which we'll be using to shape and enhance the programme over the coming weeks. We'll continue to collaborate over the Summer, and we'll be using this blog to talk in more detail about the work of the DSP….
Watch this space.